Luxe World Cars

agence de location voitures de luxe à Marrakech et aux plus grandes villes du Maroc
Spécialisée dans la location de voitures de luxe dans Maroc en général et à Marrakech en particulier, la société Luxe World Cars met à votre disposition voitures de prestige.
Luxe World Cars vous propose ses services de location de voiture de luxe avec ou sans chauffeur privé.
Que ce soit pour un simple trajet à bord d'une voiture avec chauffeur,  ou pour le plaisir de conduire un véhicule de sport comme une Ranger Rover , Mercedes, BMW et d'autres.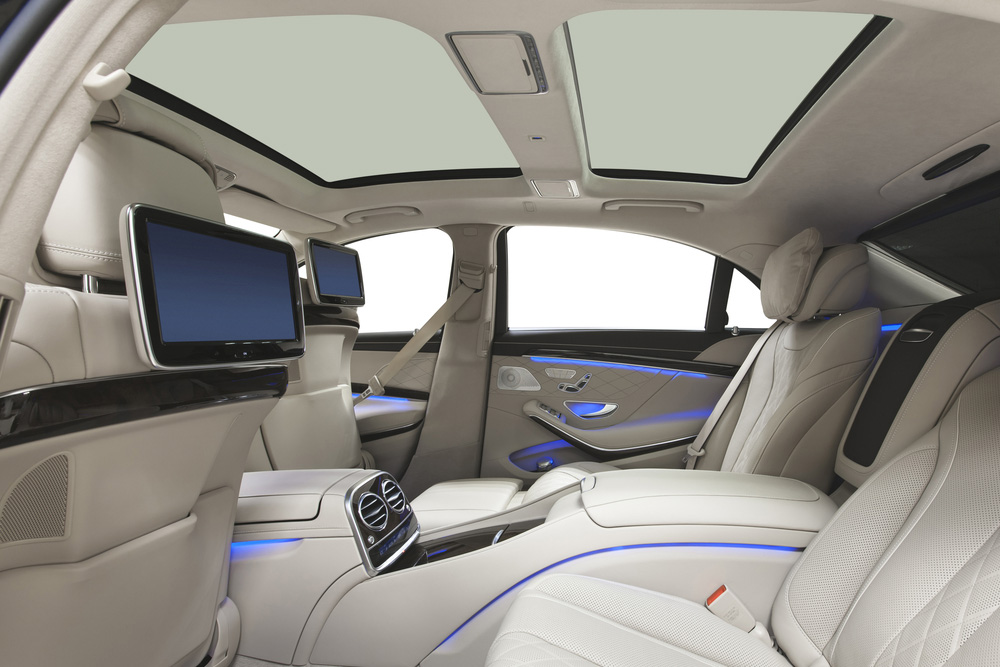 VOITURE DE LUXE

POUR VOUS ACCOMPAGNER DANS TOUS VOS DÉPLACEMENTS !
Luxe World cars répond à toutes vos demandes. Forte de plusieurs années d'expérience dans la location de grand luxe, en général, et dans la mise à disposition de voiture de prestige, en particulier, notre équipe met tout en œuvre pour vous proposer les meilleures prestations.
Avec Luxe World Cars , la voiture de luxe devient accessible ! Porsche , Range Rover , Mercedes ou Bmw , les marques automobiles les plus prestigieuses sont disponibles à la location pour votre plus grand plaisir.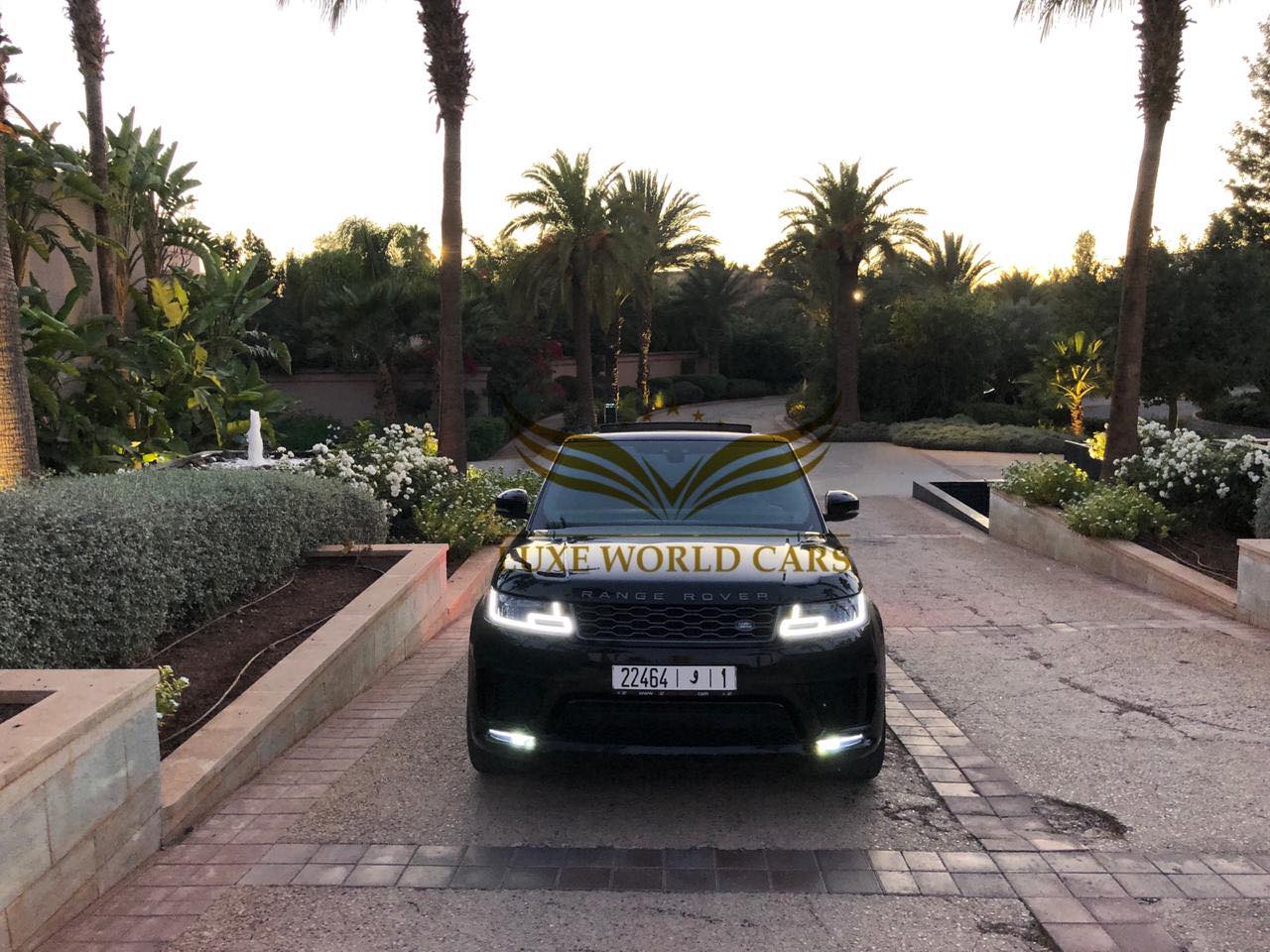 Notre
Marques de luxe

disponibles à la location
Louer un véhicule

de rêve avec Luxe World Cars
Notre agence vous propose tout au long de l´année la location de voitures de luxe, avec une étude sur mesure pour répondre à chacun de vos besoins.
Découvrir le
Maroc

avec notre Agence
Vous avez toujours souhaité de conduire une voiture de luxe lors de vos voyages mais parfois , vous ne pouviez pas vous en procurer ; luxe World Car peut réaliser votre rêve. Conduire une Porshe , une Bentley , une Maserati , une Mercedes… etc. n'est plus un voeu pieux. À des prix très raisonnables, vous pourrez profiter de l'expérience incomparable pour découvrir le Maroc.
Partez à la découverte de ce beau pays et ses magnifiques paysages. Plongez-vous dans son patrimoine culturel et émerveillez-vous de ses richesses.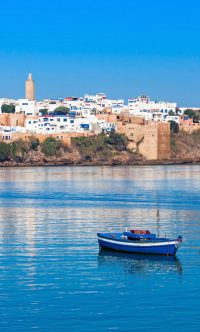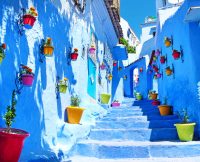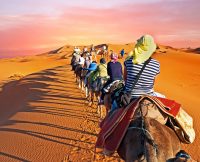 Ce message d'erreur n'est visible que pour les administrateurs de WordPress
HTTP Error. Unable to connect to the Instagram API. Le flux ne sera pas mis à jour.